Neither Warsaw, nor Krakow – but Gliwice – Silesia will be the organiser of Junior Eurovision 2019 on 24th November 2019!
Gliwice is the westernmost city of the Upper Silesian metropolis, a conurbation of 1.9 million people, and is the third-largest city of this area (next to Katowice and Sosnowiec). In the neighbourhood of Gliwice we can find two large airports: Pyrzowice Katowice and Balice Krakow, and also a lot of bus and train connections from Czech Republic, Austria, Germany, The Netherlands, Switzerland, Ukraine and Belarus.
Jon Ola Sand, the EBU's Head of Live Events said:
"We are delighted to announce that Gliwice-Silesia, will be the Host City of the Junior Eurovision Song Contest 2019. The show in Minsk was a spectacular event and we are in no doubt that TVP will put on an equally brilliant show; riding high on their win last year. As well as producing an unbeatable bid, it is extra special to have last year's winning country host the event, and we believe that the TVP team will invest the same passion, dedication and fun into planning the event for this November."
https://www.youtube.com/watch?v=tClLS3Io7xY
Junior Eurovision will take place in Arena Gliwice. It is the second largest arena in Poland, right after Tauron Arena in Krakow. It can contains 13 000 people and it was comissioned of spring 2018.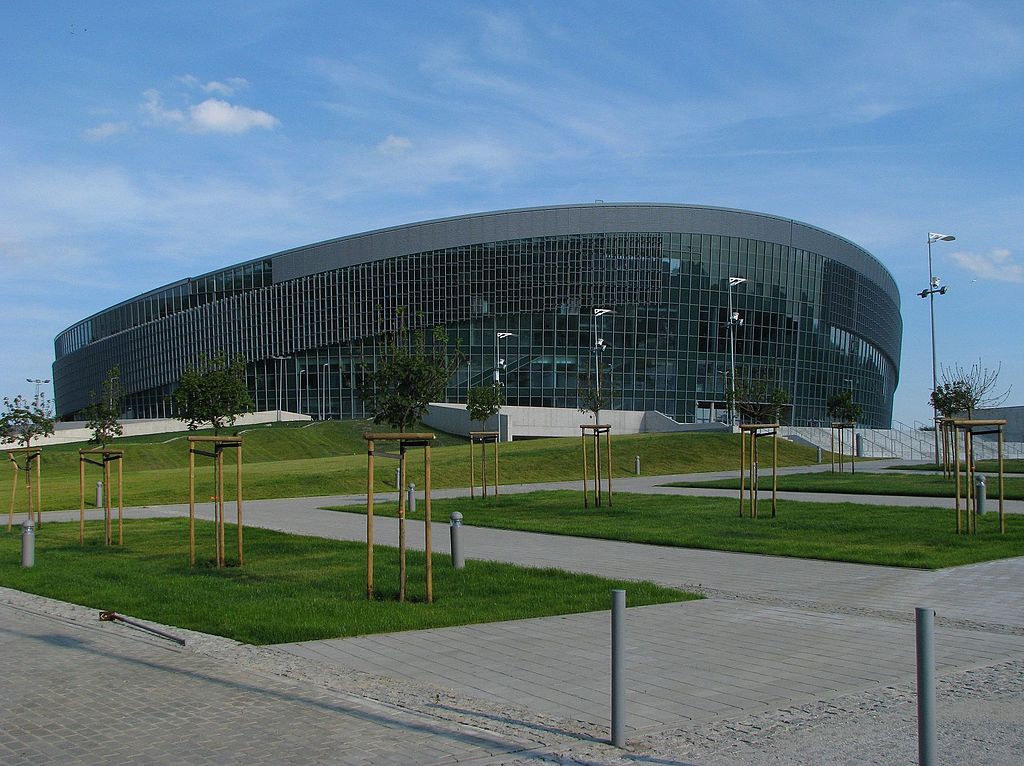 Let's remind that Roksana Węgiel won Junior Eurovision 2018 which was held in Minsk (Belarus). Polish singer won with song Anyone I want to be, which received 215 points in total and stay ahead entries from France and Australia.
https://www.youtube.com/watch?v=udr2yaQh-QM