A few days ago, we introduced you to Gromee – the finalist of Krajowe Eliminacje 2018 (read more HERE). Gromee, DJ and music producer from Cracow will present Light Me Up, which will be performed by Swedish vocalist – Lukas Meijer. Who is Lukas and how did collaboration with Gromee start? Find out by reading today's article.
Lukas Meijer is known is primarily as the vocalist of the rock band No Sleep For Lucy. He is also the author of music and lyrics. In his career, he has previously worked with such artists as Stevie Aiello (30 Seconds To Mars), Tommy Henriksen (Alice Cooper, Hollywood Vampires) and Grammy nominated Mark Holman (Daughtry, Three Days Grace).
Light Me Up is not the first project of Gromee with Lukas Meijer. He has previously provided his vocal talent for the single Without You, which premiered in November 2017 (over eight million hits on YouTube).
How did this cooperation with a Polish producer started? Answer to this question was given by Gromee himself in an interview for eurowizja.org, which you can watch HERE.
I met Lukas through my friend, Mahan with whom I worked together. We did a lot of music together. Good music, I hope. Not only under the pseudonym Gromee.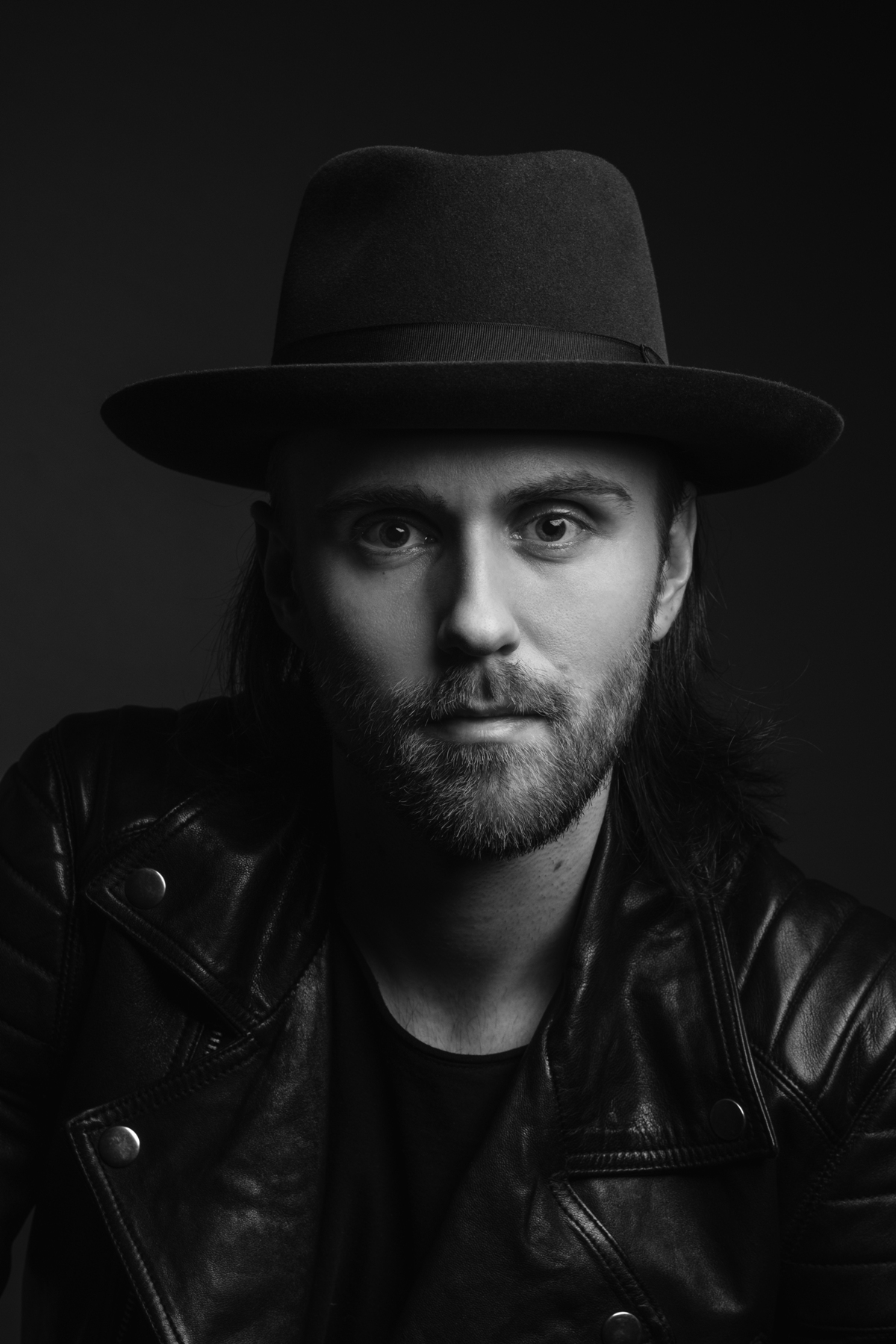 Obviously, Mahan refers to Mahan Moin, who appeared in number of Gromee's productions, such as Runaway and Spirit. Gromee also told us that since he loves to combine different genres, Lukas with his rock voice fits perfectly to his concept and that's precisely why he chose him. He also said that the vocalist is a very modest and sensitive person with a great voice.
If you want to get to know Lukas better, you can watch an interview he gave for wiwiblogs.com
The answer to the question whether Gromee and Lukas will represent our country during the 63st Eurovision Song Contest in Lisbon will be known to us on March 3rd.
Source, photos: gromeeofficial.com